Virgin is a leading international investment group and one of the world's most recognised and respected brands. Conceived in 1970 by Sir Richard Branson, the Virgin Group has gone on to grow successful businesses in sectors ranging from mobile telephony, travel, financial services, leisure, music, holidays and health & wellness.
Virgin employs more than 50,000 people around the world, operating in over 50 countries. Global branded revenues of £15bn ($24bn) in 2012. Below you can find information on Virgin's Senior Investment Team.
If you'd like to know more about the Virgin Group you should check out Our Story for the official account of our rise from a small mail order record company to the global brand we are today.
Josh_Bayliss.jpg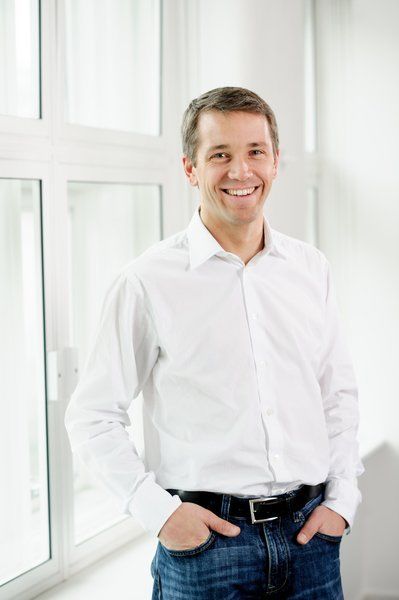 Josh Bayliss - CEO Virgin Group
Josh is CEO of the Virgin Group and is responsible for the management of the Group's capital investments and the Virgin brand.
Josh has been with Virgin since 2005, previously serving as the Group's General Counsel before taking on the CEO role in 2011. He has extensive experience as a director of a large number of companies across the Virgin Group globally in sectors ranging from aviation & travel, health & wellness, media/mobile, financial services and renewable energy.
Josh was previously a Senior Associate at leading international law firm Slaughter and May from 1999 to 2005.
Josh holds a Bachelor of Laws and Bachelor of Arts from the University of Auckland, New Zealand.
PeterNorris_profile_july_2014.jpg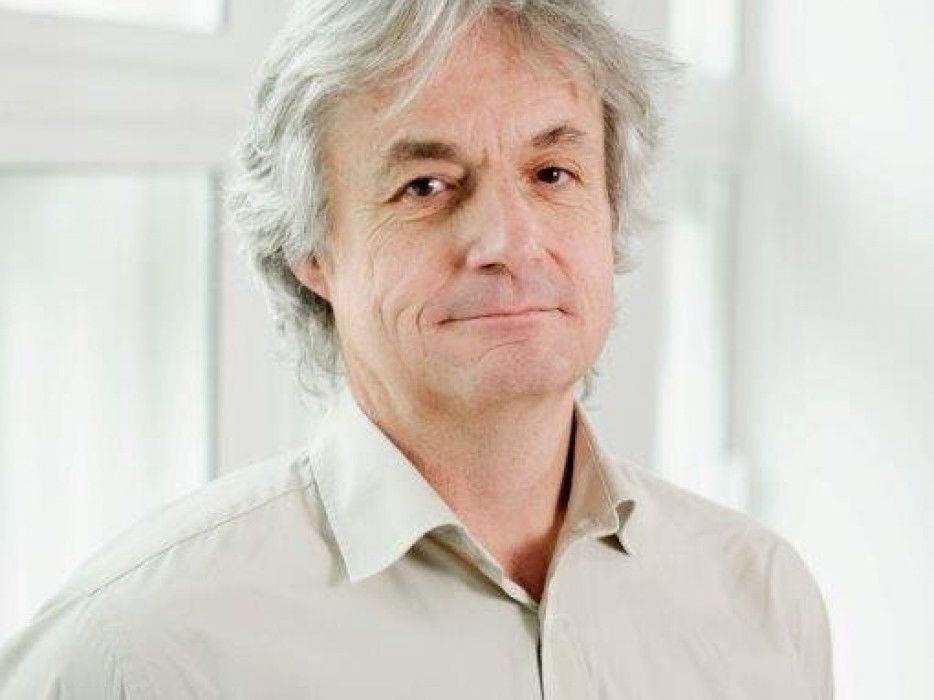 Peter Norris - Chairman Virgin Group
Peter is the Chairman of the Virgin Group and prior to this he acted as an adviser to the Group from 1996.
Peter has over 35 years' experience in investment banking and business management. He began his career at Barings in 1976 before joining Goldman Sachs in 1984, returning to Barings in 1987 to head South East Asian advisory operations. Having returned to London in 1992, in 1994 he became CEO of Barings Investment Banking Group. Three months after his appointment, the notorious derivatives trading scandal in Singapore was revealed, which brought down the bank.
From 1995, Peter established a corporate finance business which in 2007 he merged with Quayle Munro Holdings Plc, an AIM listed merchant banking company and became the CEO of the combined entity. He served in this capacity until the end of 2009, when he resigned his executive position to take the role of Chairman of Virgin Group. Peter remains a senior adviser to Quayle Munro.
Peter graduated in Modern History and Modern Language in 1976, from Magdalen College, Oxford
gordon_mccallum.jpg
Gordon McCallum - Senior Partner
Gordon joined Virgin in 1998. During his early years, he was heavily involved in the establishment of the Group's banking and mobile phone businesses and, more recently, in Virgin Money's acquisition of Northern Rock and the sale of Virgin Media to Liberty Global. Gordon is a non-executive Director of Virgin Atlantic, Virgin Money and Virgin Enterprises (the owner of the Virgin trademark).
Previously, Gordon spent several years working as a consultant for McKinsey & Co. in the U.S. (1990-1995), and as an investment banker for Baring Brothers in London and Asia (1983-1987). He holds an MA from Oxford University and an MBA from The Wharton School at the University of Pennsylvania.
Patrick_McCall_cropped.jpg
Patrick McCall - Senior Partner
Patrick is a Senior Partner of the Virgin Group and currently holds board positions with Virgin Active, Virgin Galactic, Virgin Care, Virgin Trains and Virgin Unite.
Patrick started his career at SG Warburg in 1987 and during his 10 years there he became a director and worked in a number of departments including: equity research, equity capital markets, M&A, structured finance and project finance. In 1997 he joined Virgin Rail where he was a member of the company's executive team. He was responsible for negotiating the £2bn contract with Railtrack to upgrade the West Coast Mainline and the £2bn project to replace the company's train fleets with new high speed tilting trains.
At Virgin Group Patrick has led the group's investments in a large number of companies. These include Virgin Active (in 15 years the company has grown from a start up to the world's largest health club operator), Virgin Rail, Virgin Blue (IPO valued the company at £1bn after just 3 years of operations), Virgin Mobile US (valued $1.3bn at IPO), Virgin Galactic, Trainline and Virgin Money (the UKs leading challenger bank).
evan_lovell.jpg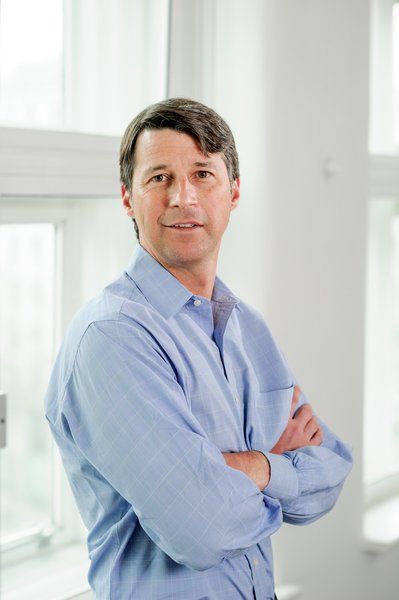 Evan Lovell - Partner
Evan is an Investment Partner of the Virgin Group and a Founding Partner of Virgin Green Fund.
Evan is a seasoned private equity investor having invested over $450 million in the past 15 years. He serves on the boards of a number of Virgin portfolio companies and VGF I portfolio companies.
Prior to Virgin, Evan was an investment professional with TPG where he focused on energy, resources, consumer and retail and was a partner in TPG's Aqua Fund, which focused on growth capital investments in the water and renewable energy sectors in emerging markets.
Prior to joining TPG, Evan was Director of International Development for Culligan Water Technologies when it was owned by Apollo Global Management and Assistant to the Chairman for International Development at Astrum International, the holding company for Samsonite and American Tourister Luggage, Botany 500 Menswear, Culligan Water, Anvil Knitwear, and Pet Specialties also owned by Apollo.
jp_moorhead.jpg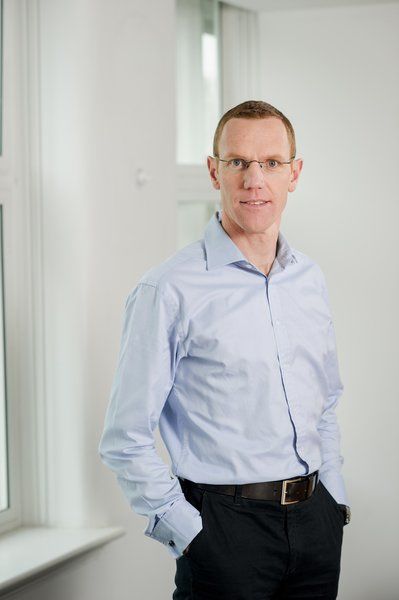 JP Moorhead - CFO/Partner
JP is CFO of the Virgin Group and responsible for the Group's overall financial and risk positions as well as tax, treasury and certain portfolio matters.
JP joined Virgin in 2005 in a portfolio management capacity and assumed his current role in 2011. He has served as a director of various Virgin Group companies including Virgin Atlantic, Virgin Rail, Virgin Limited Edition and various Group holding companies.
Prior to joining Virgin, JP spent eight years at Goldman Sachs in London and Sydney where he worked on a broad range of strategic advisory, M&A and capital markets transactions .
JP graduated in Engineering from Trinity College, Cambridge
keith_roberts.jpg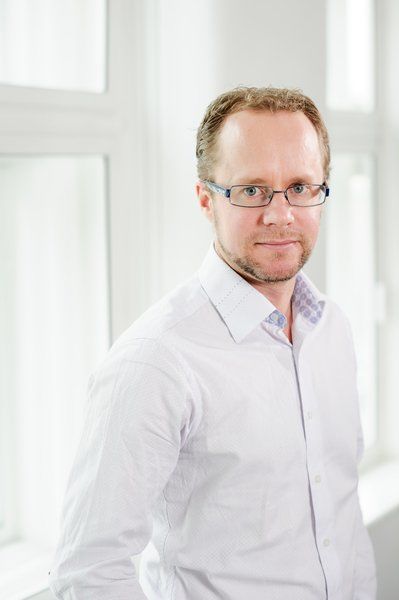 Keith Roberts - Partner
Keith is head of Corporate Development and Strategy for Virgin Group, and Commercial Director for Virgin Enterprises, responsible for licencing the Virgin brand.
Keith has been with Virgin since 2008, and prior to taking his current roles in 2011 ran Virgin Group's Sydney office and has served as a director of Virgin Australia, Virgin Atlantic and Air Asia X.
Previously Keith was at Bain and Co, a global management consulting firm, for 9 years working with telecommunications, consumer goods, airline, transportation, financial services and private equity companies in Australia, NZ, South Africa, the US and Latin America.
Keith holds a Master of Commerce from the University of Auckland, and Bachelor of Commerce from Massey University, New Zealand.
peter_stephens_2_april_2014.jpg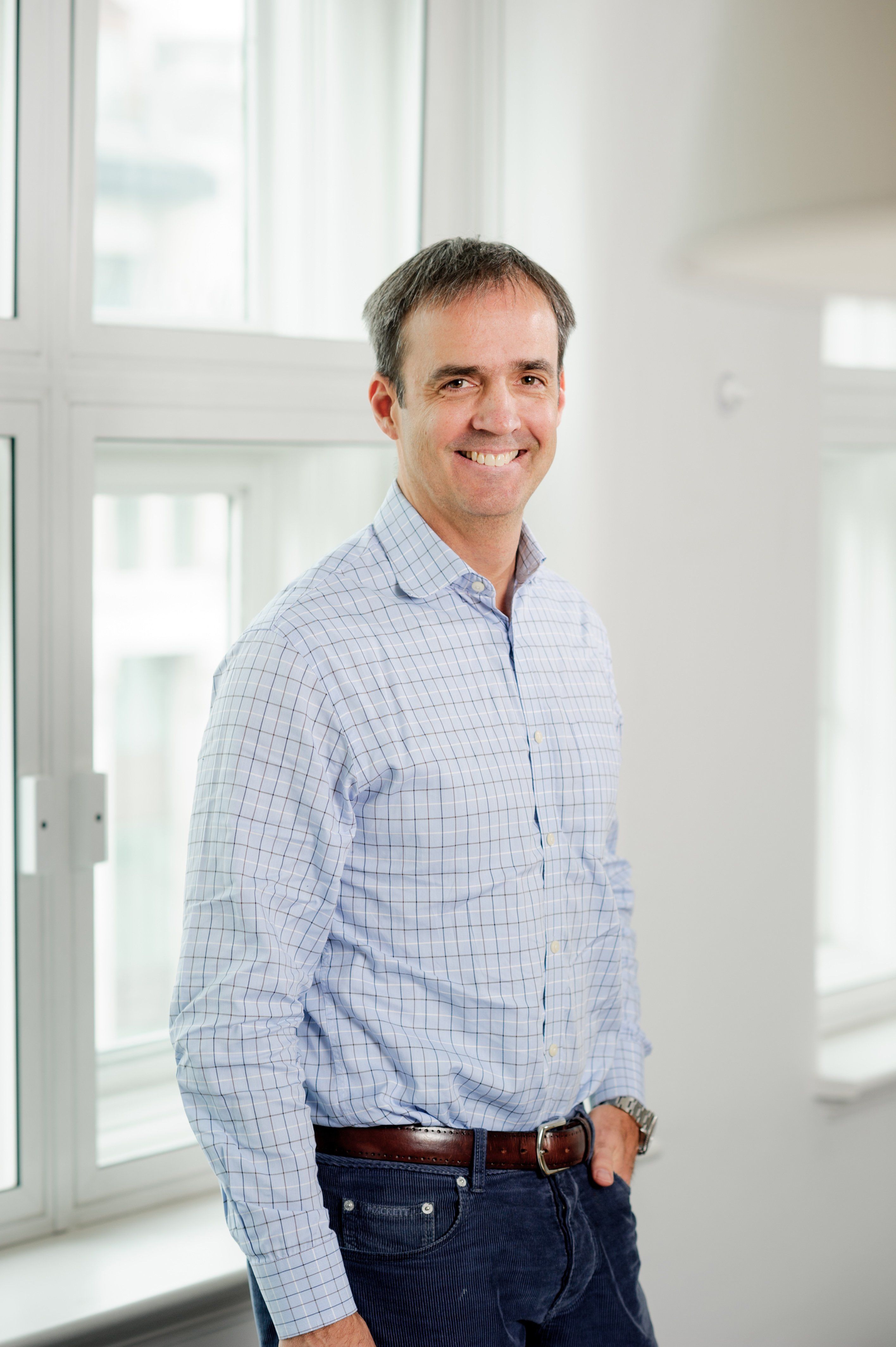 Peter Stephens - Partner
Peter is an Investment Partner of the Virgin Group.
Peter is responsible for the development and expansion of Virgin's media and telecom interests across the world and he is on the boards of Virgin Mobile: LATAM, India, Chile, South Africa, MENA & CEE and he works closely with the management teams of Virgin's other media and telecom interests globally.
Peter has over 18 years' experience working closely with global media and telecom companies at various stages of development. He is responsible for creating new business ventures for Virgin and guiding their initial development, with a particular focus on building out Virgin's interests in the T&M sector across pay television, telephony, broadcast TV, internet/social media, etc.
Prior to joining Virgin in 2009, Peter was a Managing Director at Bank of America Merrill Lynch in London. He also previously worked in Media & Telecom Investment Banking at Donaldson, Lufkin & Jenrette/CSFB in London as well as at Salomon Brothers in New York and London.
jean_oelwang_unite.jpg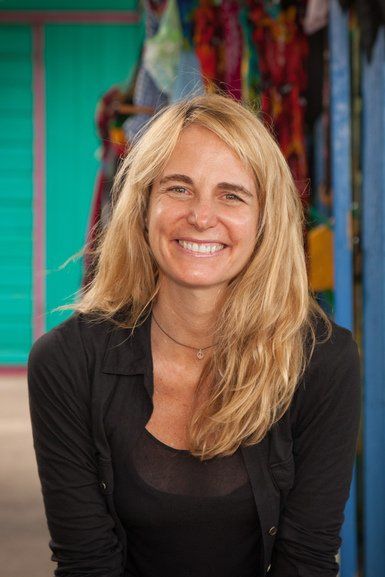 Jean Oelwang - Partner
Jean Oelwang is the CEO of Virgin Unite, the entrepreneurial foundation of the Virgin Group. In 2003, Jean left her post as joint CEO of Virgin Mobile Australia to begin working with Richard Branson and the Virgin staff from around the world to create Virgin Unite. Over the last 10 years, Jean has worked with partners to create new approaches to social and environmental issues, such as the Branson Centres of Entrepreneurship and a global platform to support budding entrepreneurs. She has helped incubate a number of global leadership initiatives such as The Elders, the Carbon War Room and The B Team. In addition, Jean has been instrumental in working with Virgin's businesses and others worldwide to put driving positive change at their core.
In her previous life, Jean lived and worked on five continents helping to lead successful mobile phone start-ups in South Africa, Columbia, Bulgaria, Singapore, Hong Kong, Australia and the US. Jean has long explored the overlap of the business and social sectors and has been involved in both, having worked for the Foundation for National Parks and Wildlife in Australia, and in numerous volunteer roles, including a stint as a VISTA volunteer where she worked with – and learned from - homeless teens in Chicago.
She sits on the Advisory Council for The Elders and the Boards of the Carbon War Room, the B Team and Just Capital.
ian_woods.jpg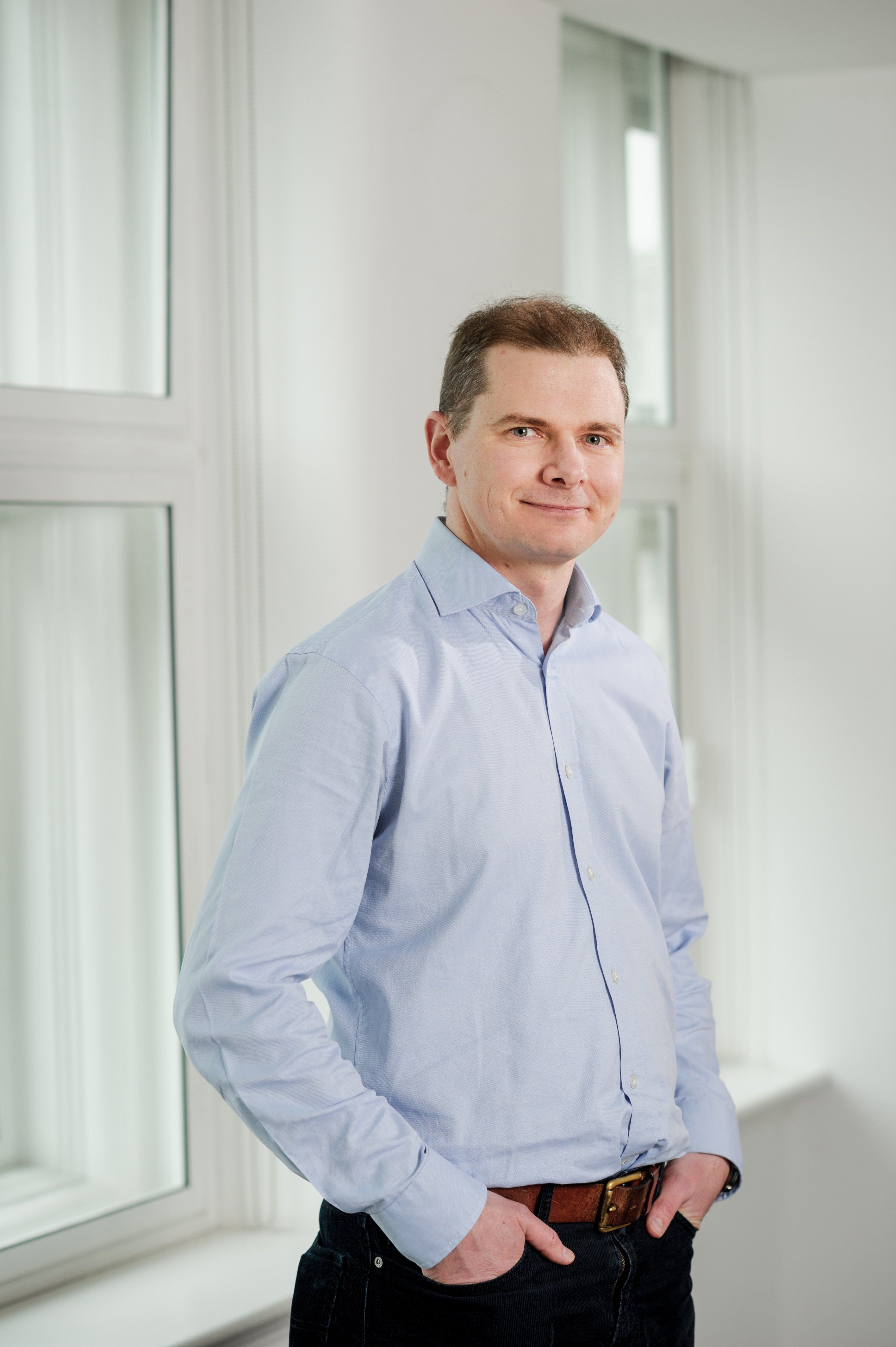 Ian Woods - Partner
Ian is the General Counsel and COO at Virgin.
Ian has been with Virgin since 2005 having previously served as the Group Legal Director before taking on the General Counsel role in 2011 and additionally the COO role in 2013. He previously worked as a corporate lawyer for leading international law firm Slaughter and May.
He has responsibility for various functions within Virgin Management including Legal, People, Company Secretarial, Facilities and IT as well as for advising Virgin companies on a broad spectrum of legal issues across different business sectors and jurisdictions.
Ian also sits on the Board of various Group companies including Virgin Management, Virgin Limited Edition and Virgin Enterprises (the owner of the Virgin trademark).
Ian holds an LLB from Sheffield University.
nick_fox.jpg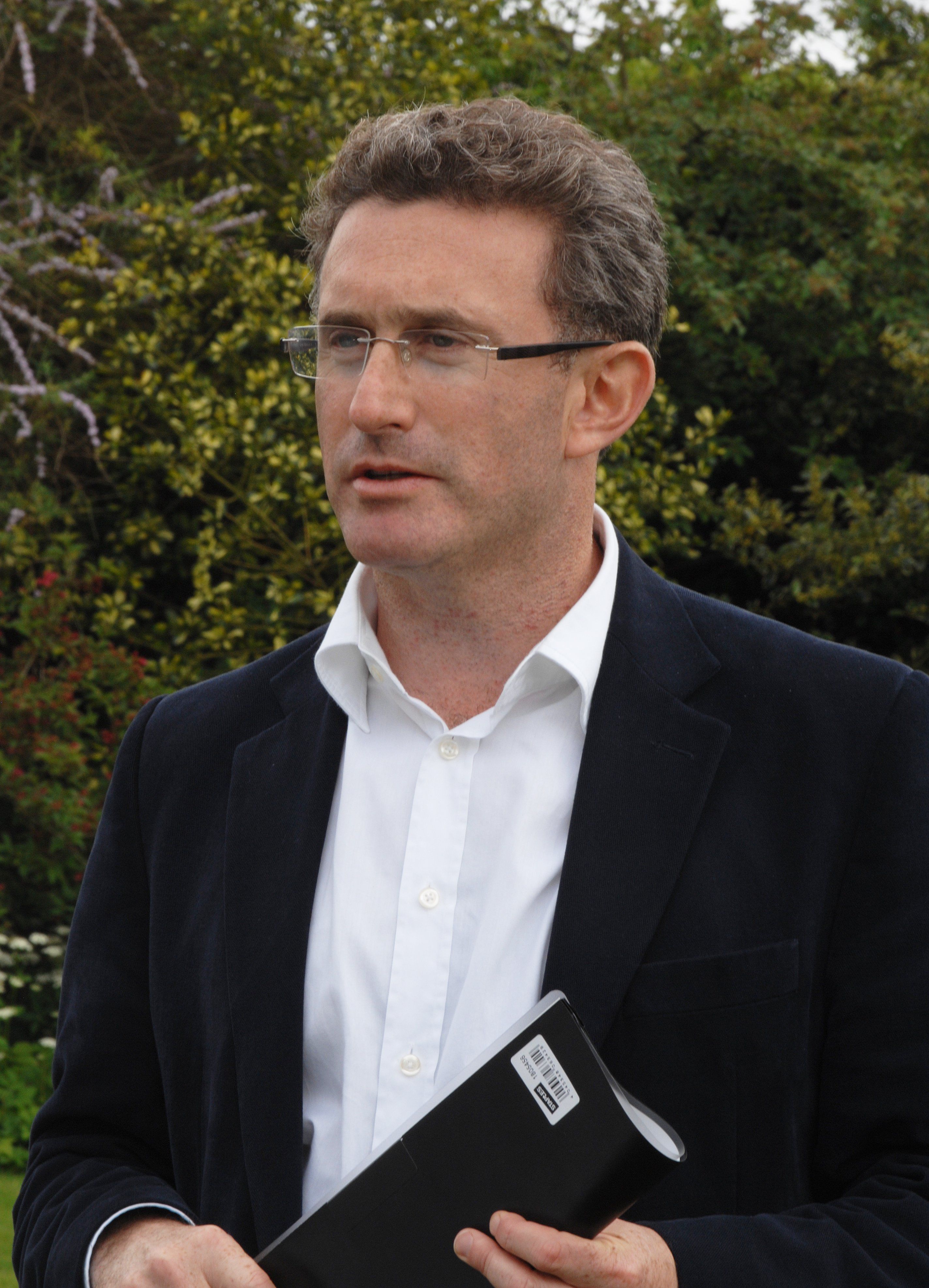 Nick Fox - Partner
Nick is the Director of External Relations at Virgin.
He started his career in 1992 as a financial journalist at the Sunday Telegraph and Sunday Times.
After six years as a journalist Nick was hired by Granada Group as a fast track management trainee. Nick has since spent time in business development roles for Chrysalis Group, JZ International (part of the Jordan Company, a US private equity firm) and online media group 365 Group plc.
He joined M: Communications in 2002 as its 6th employee and helped build the business into one of London's leading financial PR consultancies.
In October 2007 he was appointed head of Financial Communications at the Virgin Group and expanded his role in 2011 to manage the Group's political and public relations. He sits on the board of Virgin Care.